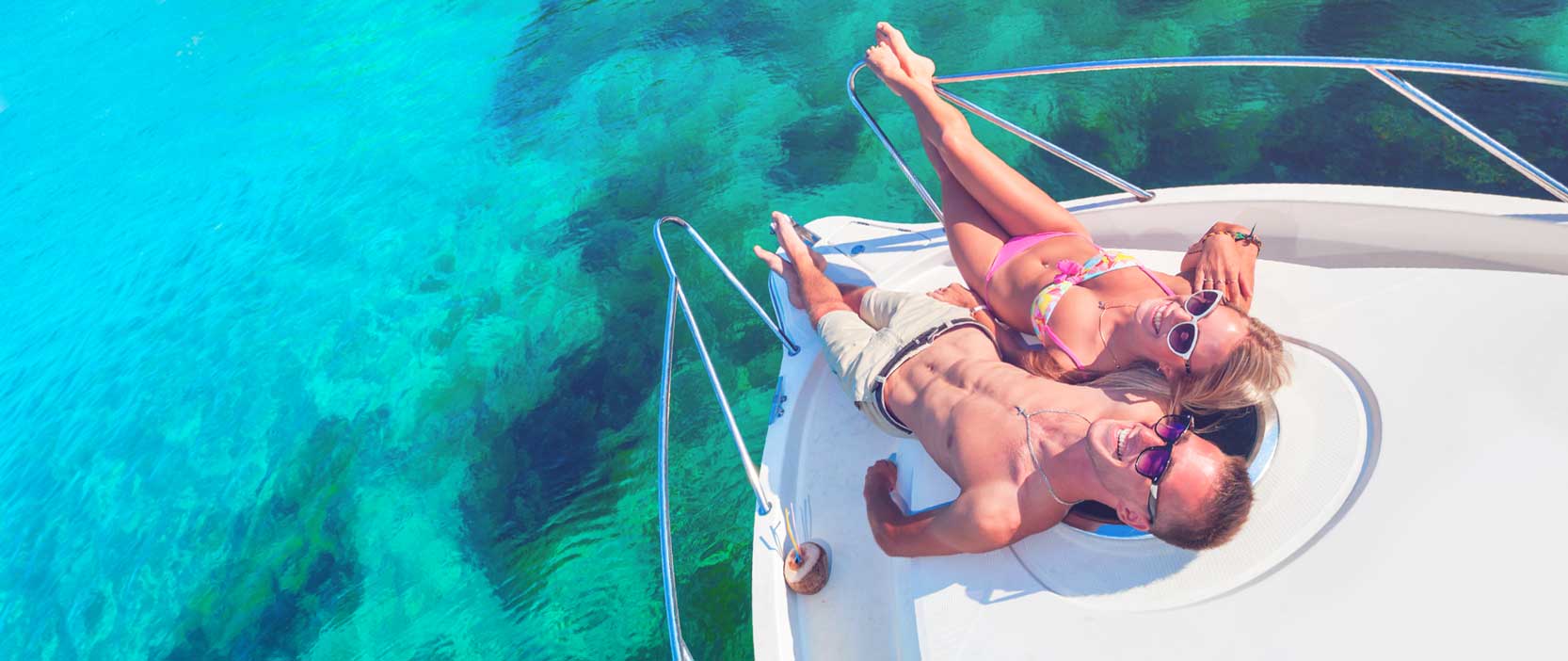 LUXURY
CHARTER YACHTS VACATION

RELAX IN STYLE AND LUXURY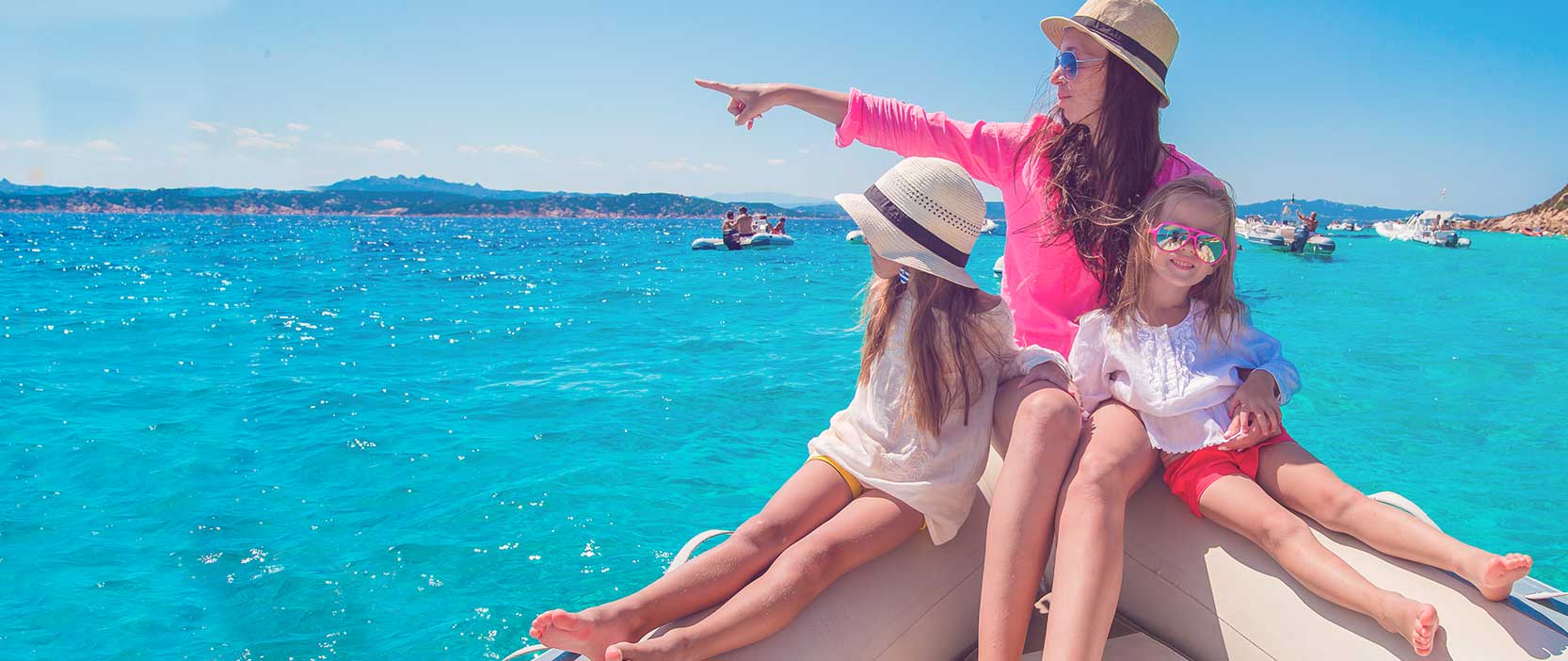 EXPLORE
IBIZA

ENJOY THE ISLAND WITH US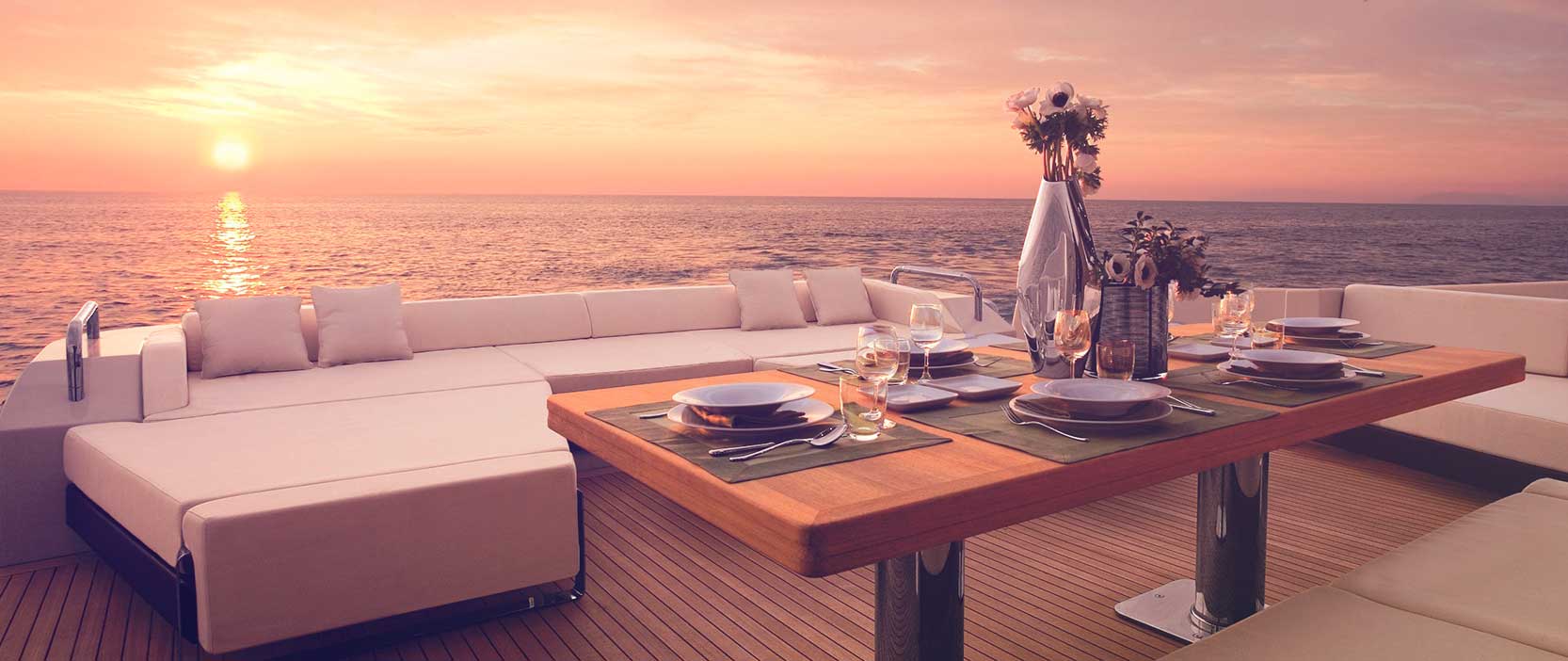 LOOKING FOR
LUXURY ?

WE HAVE THE ANSWER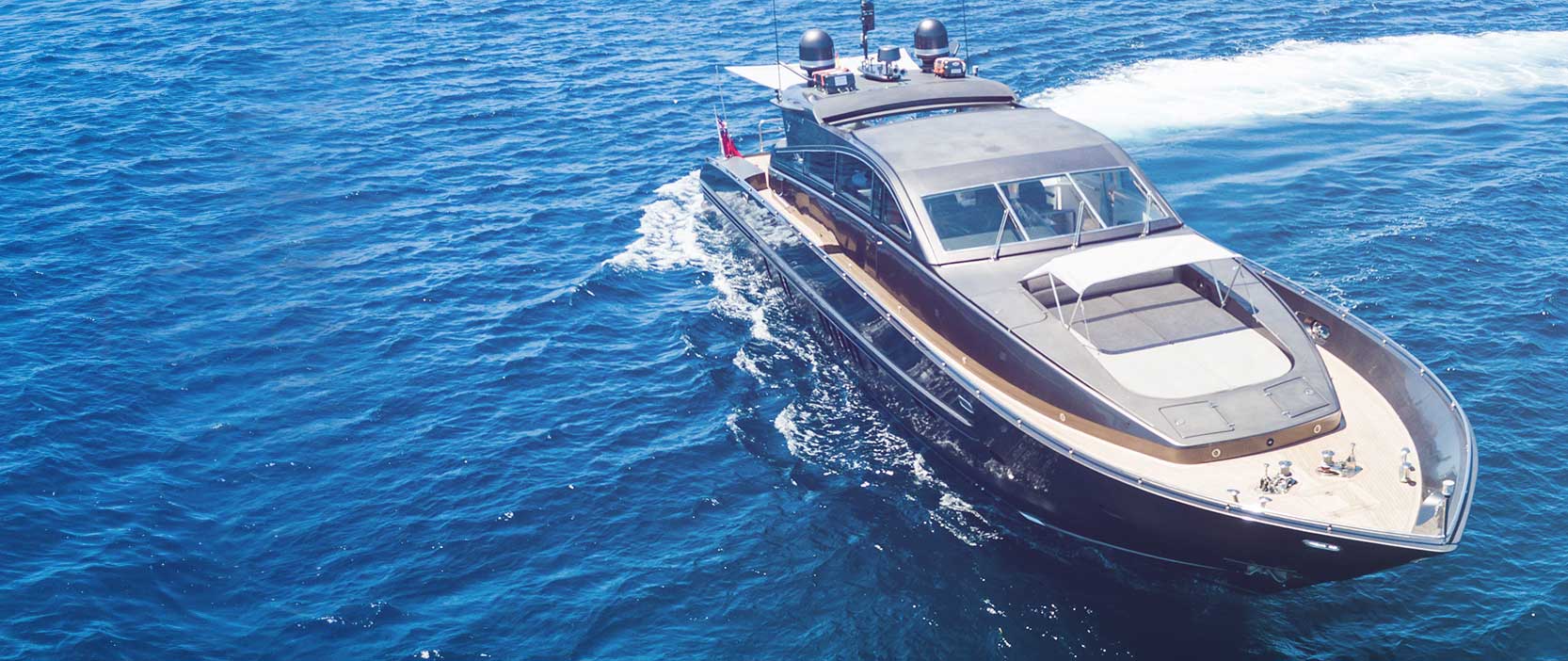 EXCLUSIVE
YACHTS

THE COOLEST FLEET !
About us
Deluxe Yachts Ibiza emerges to be a reference in boat rental service in Ibiza. With a multidisciplinary team with extensive experience on yachts charters, our goal is to provide a service that makes the difference.
More About Us
Our Yachts
Choose from a wide selection of boats ranging from luxury motor yachts to classic sailing yachts, we have every type of boat available to meet your needs. We also take custom orders and will help you acquire a specific yacht.
Boat & Yacht Charters Ibiza
Testimonials
"
Very well arranged, impressive defined routes and management, to repeat next year with total security
"
"
They are very professional and always gave us follow up and advice when we need them. The truth is that we are wishing to repeat soon, being able to enjoy the Ibiza coast from a boat is a unique experience, different and exclusive compared to the crowds that live on the island during these summer
"
"
I had the opportunity to try their services in July of this year with my partner and what most amazed us was the agility with which they processed everything. Staff very efficient and friendly and quite transparent talking about prices and contracts. To repeat without a doubt.
"
Book A Yacht
For more information about our private luxury yacht charters, boat rentals, special events or other services, please complete this simple but helpful form below to best help us with your interest.
A representative will contact you immediately.
"All those who have sailed with us have discovered the sweet part of the salt"